Austin Bound! | Austin, Tx Photographer
---
Austin Bound! | Austin, Tx Photographer
I'm home! Finally! It feels so good to be back! I have plenty of fun pictures from our vacation along with some funny stories to share but for now I'm already planning my next trip…….Austin, Texas. This time though….it's all business!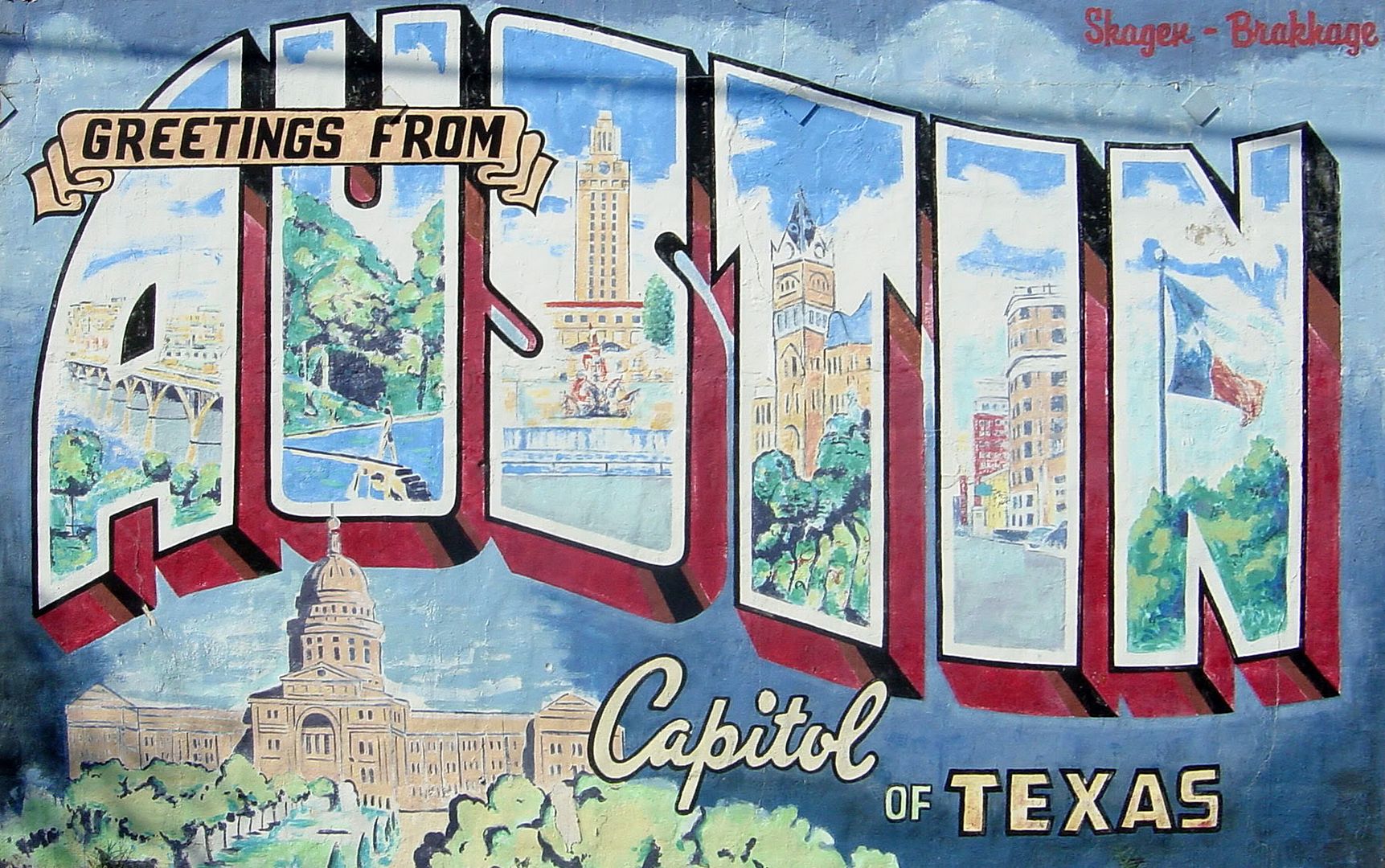 I have had several awesome Austinites ask me about doing family portraits and I have finally nailed down a weekend to travel down there to book some. So if you or someone you know lives in Austin and are looking to have some fun portraits taken, we'll be there! Sessions can be used for engagement (or just updated couple portraits), family portraits, just the kids, maternity or high school seniors.
Sessions will be held the weekend of March 25th thru the 28th. Spots are limited. All sessions will require full payment online in order to hold your session time. You can choose between our mini session or our gallery session and both come with high resolution downloads of all edited images with print release. Locations are still yet to be determined.
Click here
to reserve your spot now!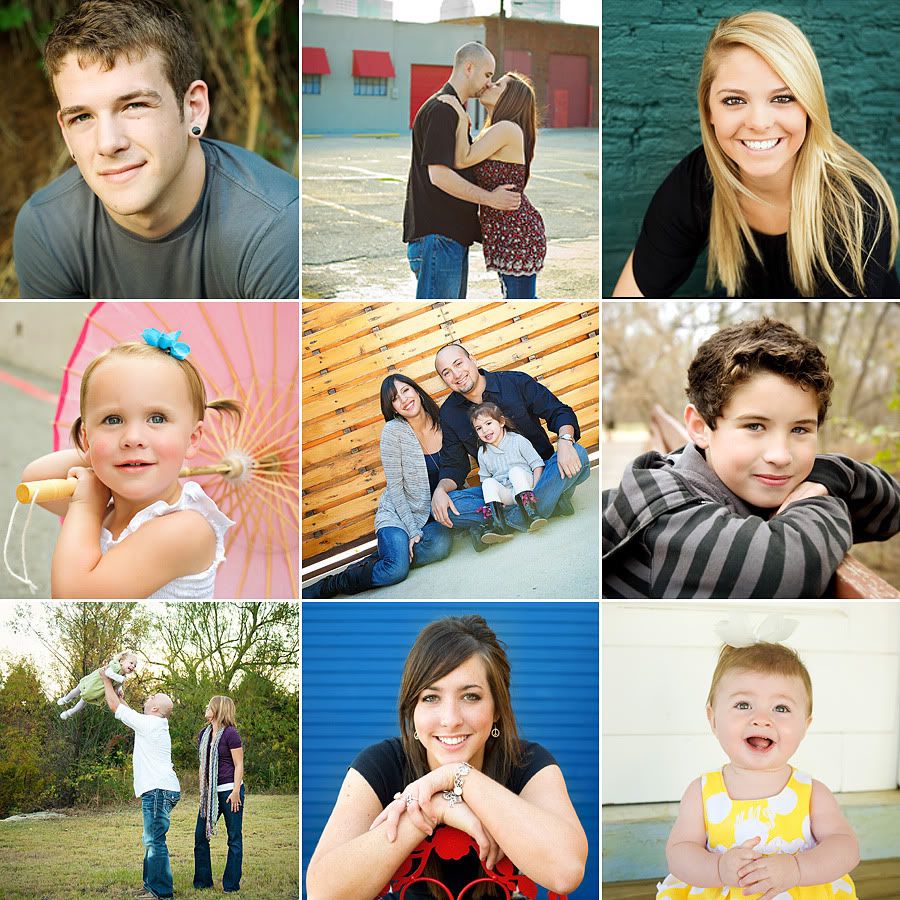 ---