It's about to be cold so I'm flying South! | Dallas, Tx Photographer
---
It's about to be cold so I'm flying South! | Dallas, Tx Photographer
One week from today I'll be here………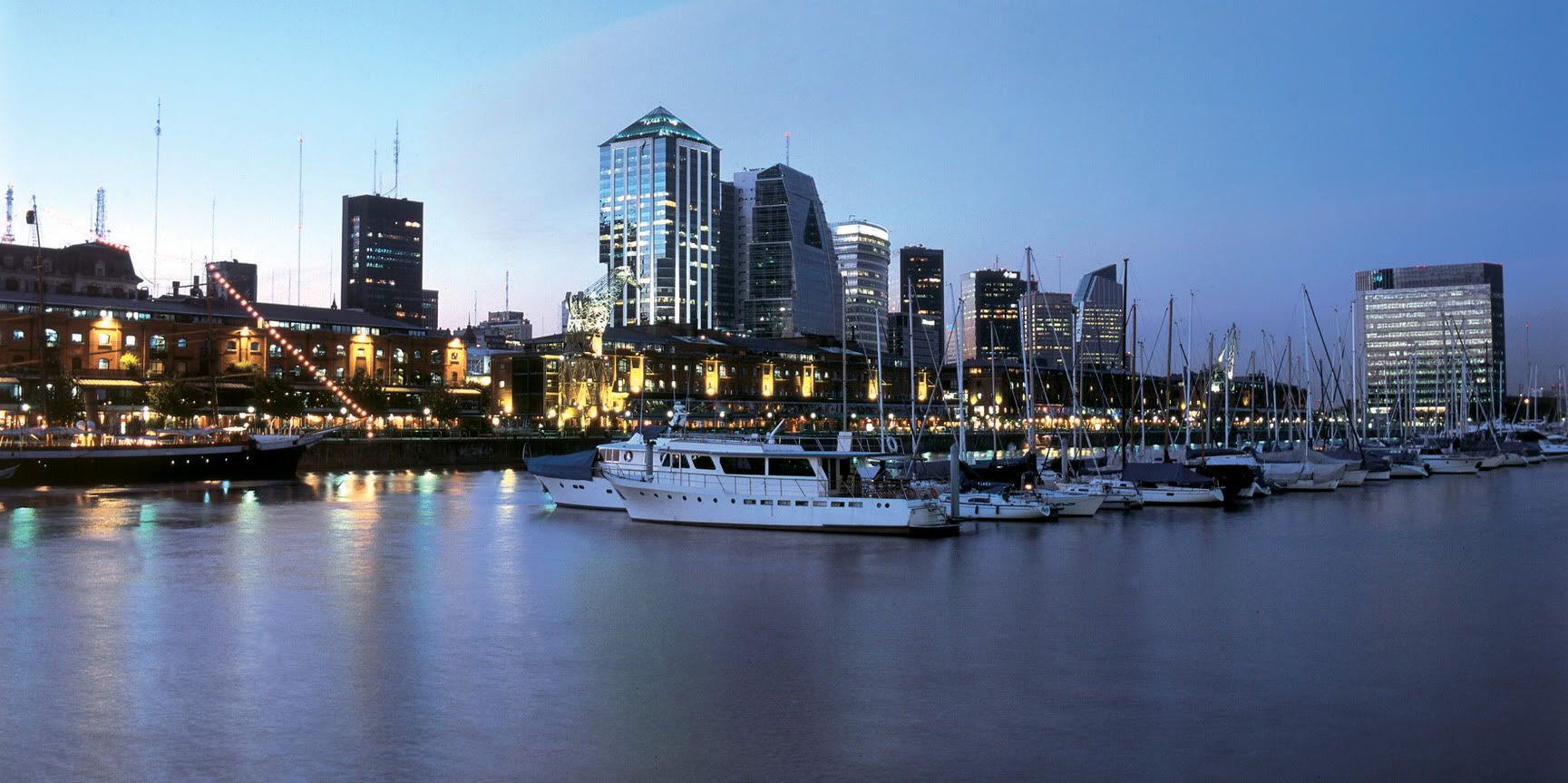 Where in the world is that? Yeah, I wouldn't have recognized it either. It's Buenos Aires, Argentina! Time to go where the sun is shining and experience more of this amazing world we live in! However, my husband isn't letting me enjoy the sweet 85 degree weather for long since just a few days into our trip he's got us going even further south to where it gets cold all over again…..Patagonia. At first I have to admit, I was not too excited about him adding a 4 day trek in unpredictable weather conditions into the mix of our trip but after seeing images like this it made me realize….it can't be half bad!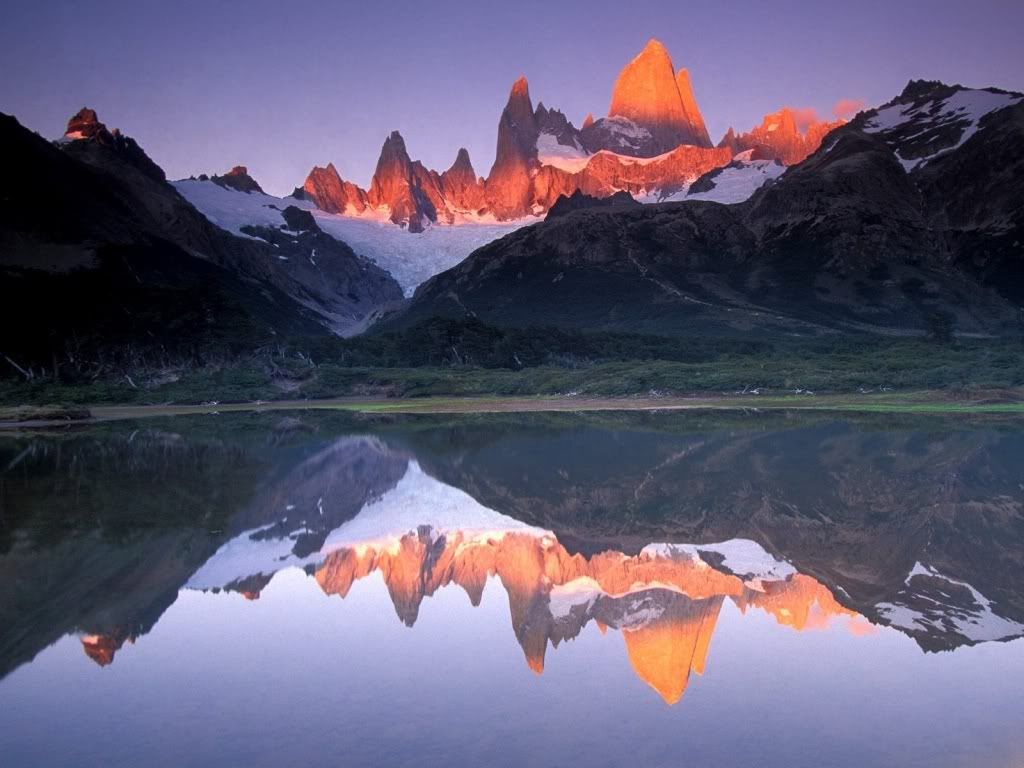 So I'll do what any good photographer and wife should do…..I'll load down my husband's pack with my stuff so that I can carry my camera and lenses and hopefully capture great picturesque scenes just like this one!
Stay tuned for images from this once and a lifetime trip!
---