Miss S: Pure sweetness! | Dallas, Tx Baby Photographer
---
Miss S: Pure sweetness! | Dallas, Tx Baby Photographer
Hello darlin'! This little cutie pie came to me for my Newborn Casting Call and she couldn't have been more perfect! Look at that sweet smile!
I absolutely adored her world traveling momma too with her awesome Australian accent that I secretly wish I had.
As Miss S fed between takes I asked momma how her and her husband met and it was a love story straight out of a book! A love story that led to this precious little one! I'm looking forward to watching her grow.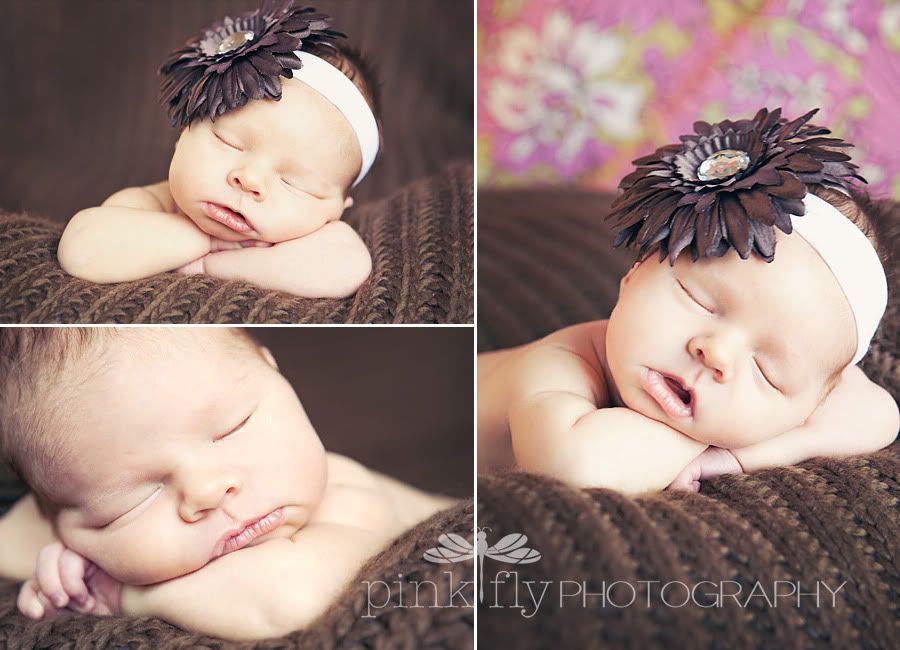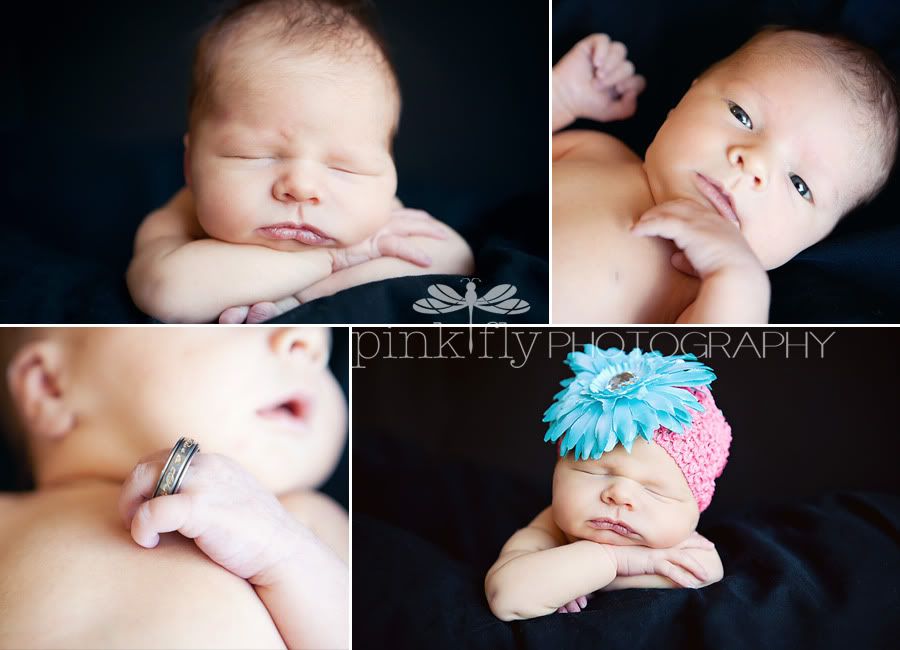 ---